Miss Green is the subject lead for PSHE. 
RSHE is the teaching of relationships, sex and health education.
Once a year, the children (Foundation to Year 6) take part in sessions provided by Big Talk which are age appropriate content directly related to sex education.
To find out more details about this, please read our RSHE policy on the Policy Page.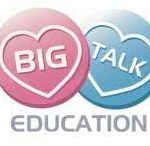 At Crosby, we know the oral health of our children is extremely important. Therefore, we have enrolled most of the Year 1 children onto the Oral Health Tooth Brushing Scheme. This is a service run by the Oral Health Promotion Team (provided by the Northern Lincolnshire & Goole NHS Foundation Trust). With consent of the parents, the children are provided with their own toothbrush and take part in brushing their teeth in class everyday. In the future, we will also be rolling out this scheme to all children in EYFS.
Year 6 children are also going to be taking part in a national oral health epidemiology survey facilitated by the same team above.  If the dentists spot anything that needs treatment or further investigation (and they don't have a dentist) the children will be referred the service.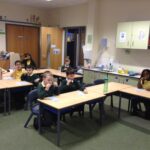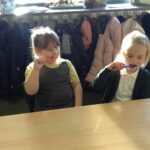 In PSHE, we encourage our children to work collaboratively when learning about personal, social and economic topics. In Year 1, the children focus on developing their understanding through circle times. All children from Year 2 to Year 6 are encouraged to work together as a team and present their work in any way they see appropriate in large purple books.
We teach 
PSHE
so that our children know how to be safe, healthy (mentally and physically) and have respectful relationships including online.
Core Learning:
Safety
Health
Respectful Relationships Including Online
Mental Health and Wellbeing
Living In the Wider World